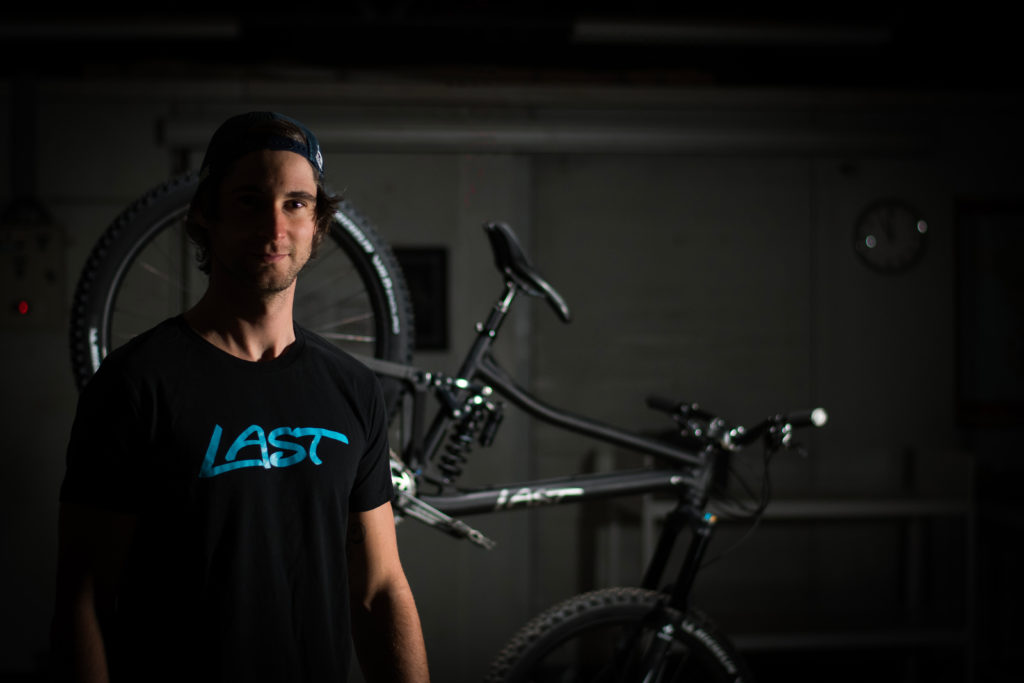 Andres
the all-around rider, from dirt jump, enduro, freeride to downhill, he oculd do anything on any bikes, always easy ride.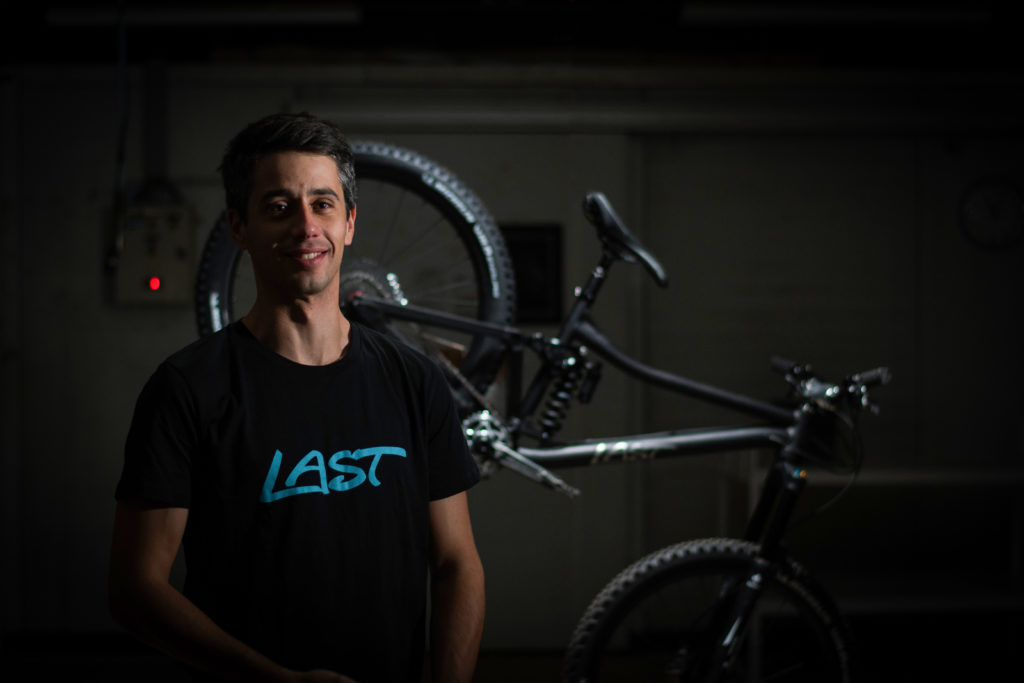 Morgan
the old school style, with a dirt jump freeride background, now send classy table top on enduro smooth trails and shred every corner on the way.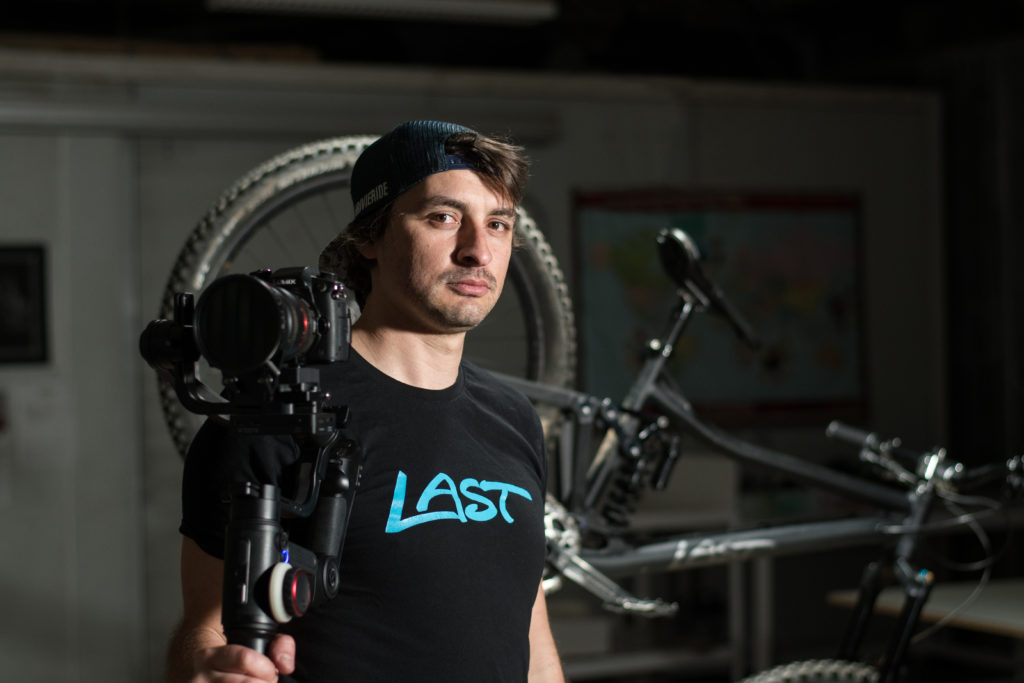 Gaetan
photographer and filmmaker of the crew, same background as Morgan, but now carry the camera backpack as fast as he could and try to avoid crashes, not so easy!